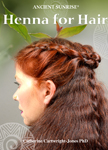 Free Ebook
Ancient SunriseŽ
Henna for Hair
Entirely new edition: more information, more 'how to,' new discoveries, more science!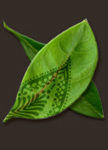 Mehandi: Shop


Henna

supplies
and information



Order and Help Desk: 855 - MEHANDI




or 855 - 634 - 2634 and 330 - 673 - 0600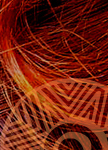 A Facebook group with discussions, discounts, sharing, and support for henna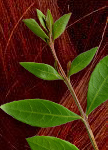 Henna
Dye your hair
without chemicals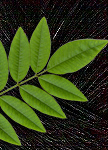 Indigo
Dye hair black
without chemicals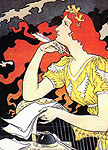 Ancient SunriseŽ Blog
All new!
Articles about the art and science of henna for hair.
Find a stylist who will dye your hair with pure, natural, safe
henna.
Do you have questions about
henna? Our experts have answers!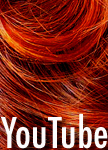 Vimeo videos of Ancient Sunrise
"How To" henna
YouTube videos of
"How To" henna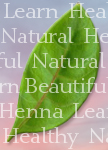 Stylist Training
Program



We can teach you the art and science of using henna safely and profitably in your salon.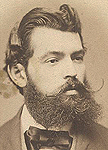 Beards



If you had a 'black temporary tattoo' you may now be severely allergic to oxidative hair dye. Henna is safe for your beard.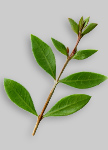 Henna for Hair
is part of the

Hennapage.com


site group, owned by TapDancing Lizard LLC